Voting is now open for FWA members to vote for their choice of Men's and Women's Footballer of the Year – winners to be honoured at the Footballer of the Year dinner on May 25 at the Landmark London.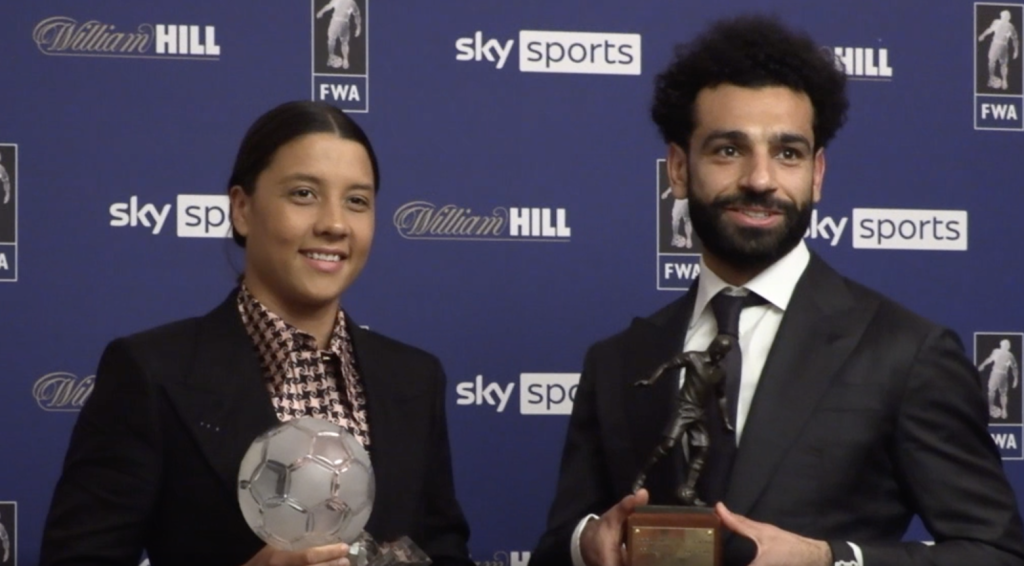 FWA members and student members can now vote for the Footballer of the Year, in both the Men's and Women's category, ahead of our 75th anniversary FOTY awards night on Thursday May 25.
Voting closes on May 11 and the winners will be announced on May 12.
All members should have received an email from executive secretary Paul McCarthy with a unique voting code. If not, please check your spam folders. You can also vote by text or WhatsApp directly to Paul on 07831 650977.
The dinner will celebrate the 75th anniversary of the first Footballer of the Year, Sir Stanley Matthews, in 1948 and we have invited back every surviving winner of our award for what promises to be a special night for the FWA.
For a list of past winners, visit our AWARDS section here: https://footballwriters.co.uk/awards/
To see a film from last year's event, watch here: