Congratulations to Andrew McLean, Yara El-Shaboury and Sajidur Rahman who are the winners of this year's FWA Student Football Writing awards.
Andrew wins the Hugh McIlvanney award, Yara is winner of the Vikki Orvice award, and Sajidur takes the inaugural Unheard Voices award, in partnership with Kick it Out.
Jim White of the FWA's National Executive Committee, explains all:
We had more than 700 entrants to the three FWA Student Football Writer of the Year awards. And the standard was uniformly excellent: the next generation of writers is fine indeed.
After considerable deliberation by our judging panel, which included Jacqui Oatley, Pat Nevin and Michael Calvin, the winners emerged. All of them produced brilliant 800 word pieces: original, well researched and superbly written.
The winner of the new award for Unheard Voices, run in conjunction with our friends at Kick it Out, was Sajidur Rahman of Solent University, with a funny and perfectly observed piece about Dan Neild, a former couch potato who gave up slouching in front of his Playstation, took up playing football and is now a regular with Weymouth. 
After a really close run thing, Andrew McLean, of Sheffield University won the FWA Hugh McIlvanney Student Football Writer of the Year award with his timely investigation into the number of spectators being taken seriously ill at matches this season. And no, he discovers, it is nothing to do with a reaction to the covid vaccine.
Finally, Yara El-Shaboury, of St Mary's University Twickenham, was the clear winner of the FWA Vikki Orvice Student Football Writer of the Year award. Her superb investigation into predatory con men preying on young Yemeni footballers keen on making their way in Europe by pretending to be agents was a tough read, but magnificently put together.
As well as a trophy, for each of the three award winners, there will be copies of the five shortlisted titles in the FWA Football Book of the Year Award, free membership of the FWA for a year and an opportunity for work experience (the winner of the Vikki Orvice prize will have the chance for work experience with Brighton Football Club's communications department, for instance). There will also be a £500 prize for the winners of each category and the trophies will be awarded on the same night as the FWA Footballer of the Year at our annual dinner on May 5,
Our thanks to the 732 students who entered, well done to all those who were shortlisted, and congratulations to Andrew, Yara and Sajidur.
Final results:
Hugh McIlvanney award:
1. Andrew McLean, University of Sheffield
2.Ben Parsons, News Associates Manchester
3. Harry Robinson, University of Manchester
Vikki Orvice award:
1. Yara El-Shaboury, St Mary's University Twickenham
2. Luca Wodtke, Bournemouth University
3. Um-E-Aymen Babar, News Associates Twickenham
Unheard Voices award:
1. Sajidur Rahman, Solent University
2. Colin D'Cunha, Brighton University
3. Hana Basir, Liverpool John Moores University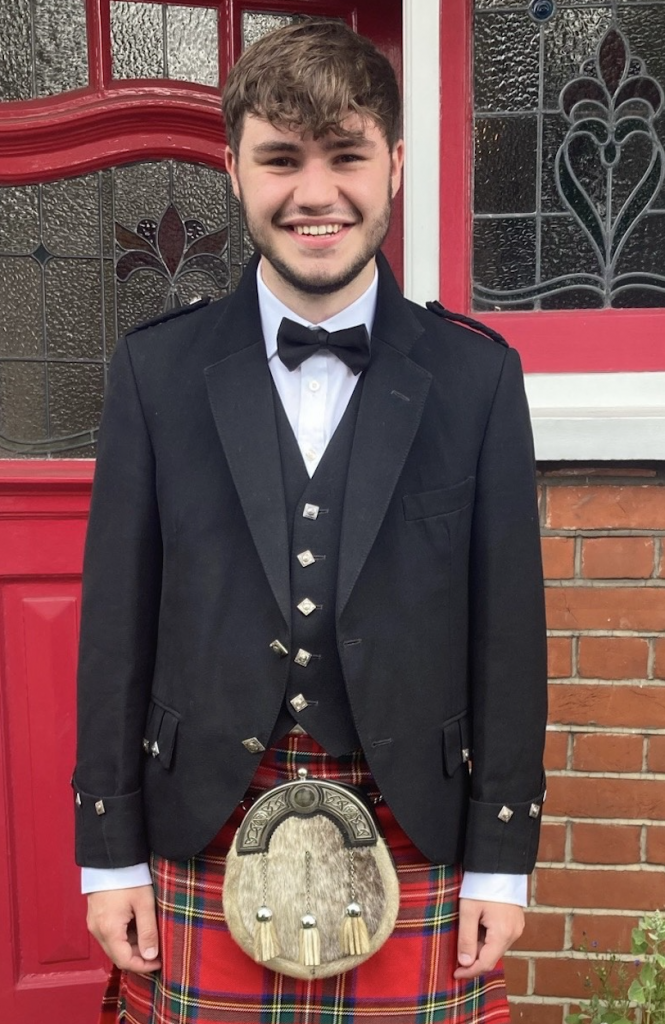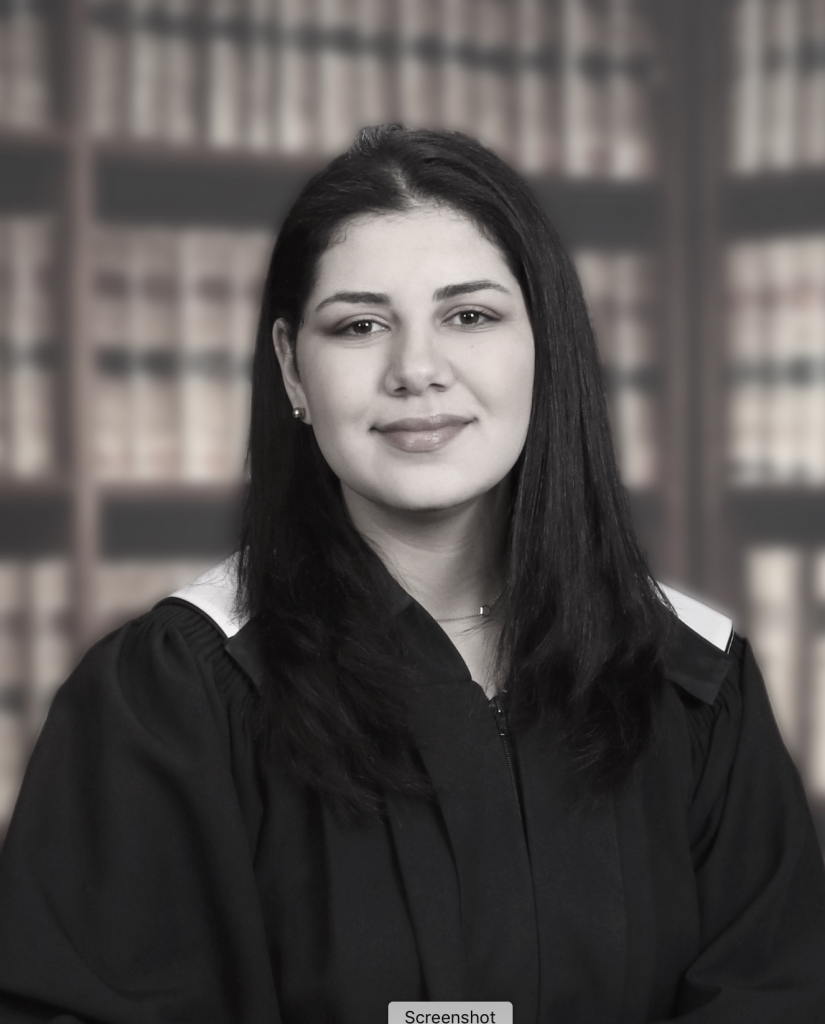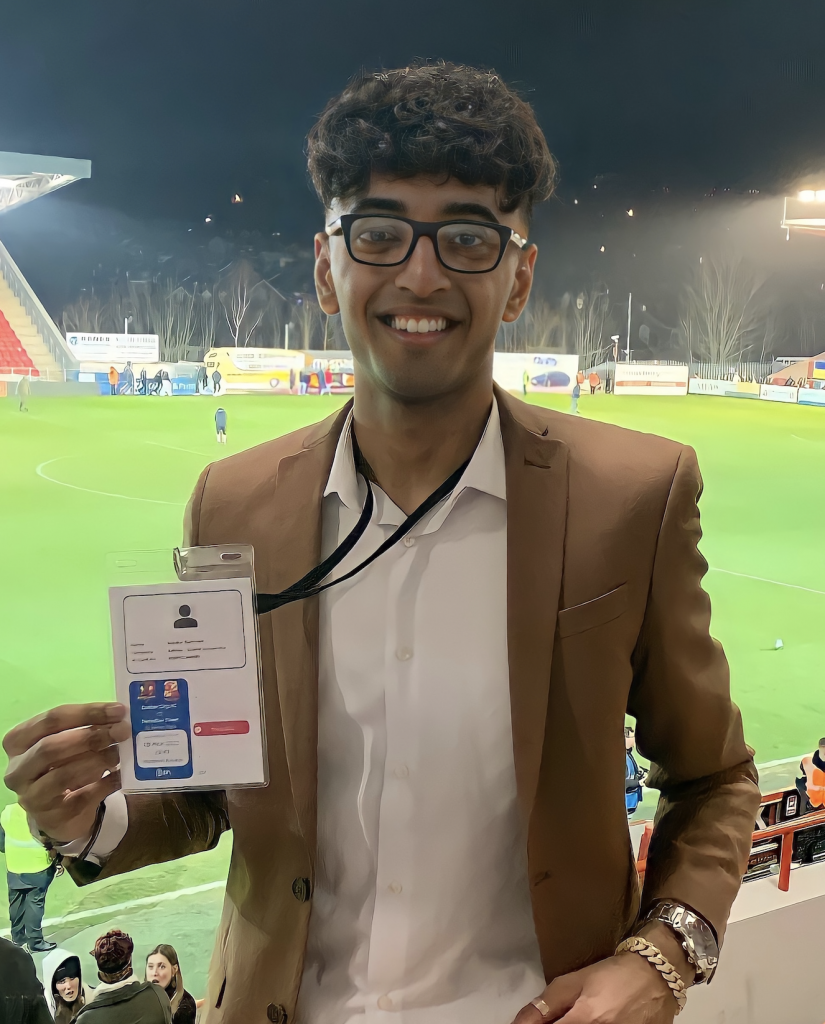 The winning entries, and the ten entries shortlisted in each category, can be found here: https://footballwriters.co.uk/editorial/fwa-student-football-writer-of-the-year-awards-shortlisted-entries-for-the-unheard-voices-award/
https://footballwriters.co.uk/editorial/fwa-student-football-writer-of-the-year-awards-shortlisted-entries-for-the-hugh-mcilvanney-award/
https://footballwriters.co.uk/editorial/fwa-student-football-writer-of-the-year-awards-shortlisted-entries-for-the-vikki-orvice-award/